Dear readers,
Write again – for example, an e-mail to the Conversion Service. With the new e-mail connectors, e-mails and their attachments can be easily processed and archived with the 4-Heights® Conversion Service. In addition, the 4-Heights® PDF Web Viewer has been optimized for mobile devices and its user-friendliness has been further enhanced. Furthermore, the PDF Web Viewer and the underlying PDF Viewing SDK for TypeScript are now available as npm packages directly on npmjs.com.
Happy reading!
Your PDF Tools Team
P.S.: Due to the current events, we have supported the International Red Cross with a donation and would like to ask you to do the same, if possible. Let's show a sign of humanity together!
---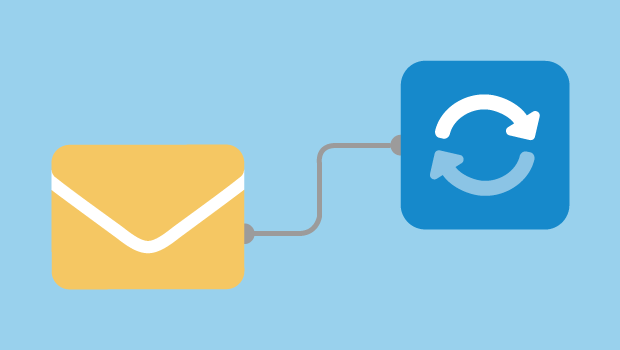 Email connections for Conversion Service
With the releases 3.4 (end of February) and 3.5 (end of March) we complete a whole set of email connectors for the 4-Heights® Conversion Service. These are an input connector "Watched Mailbox" and two output connectors "Output Mailbox" and "Send Email", which offer a variety of new integration options. All email connectors are available for IMAP email server (since end of February) and Exchange Online email server (coming end of March).
Input and output connectors are independently configurable and can also be combined with existing connectors. Multiple input and output connectors can be configured to connect different mailboxes. Our development team has kept the configuration as simple as possible, so that it can be compared to configuring a mailbox connection in an email client.
Watched Mailbox Input Connector
This input connector automatically fetches all incoming e-mails from a mailbox. The e-mails are then processed by the Conversion Service with the desired workflow and profile and forwarded to the desired output connector. The input can be, for example, an inbox or even a subfolder. The input connector offers the option to select whether only the attachments of an e-mail or the entire e-mail should be processed.
Output Mailbox Connector
This connector stores documents in a specified mailbox after processing by the Conversion Service.
Send Email Connector
The "Send Email Connector" was developed to send the processed documents via email. It sends the documents either to a configured email address or back to the original sender.
Use Cases: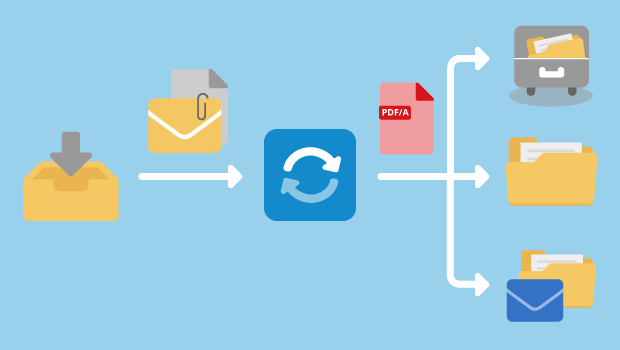 Automatic archiving of an inbox: Emails from a mailbox can be automatically converted to PDF/A by the connectors and stored / prepared for the archive. Optionally, for example, the processed e-mails can be stored in a subfolder of the mailbox or on a file system.

Processing via e-mail: One sends documents as attachments to an e-mail to a specific address and after processing receives an e-mail back with the converted documents.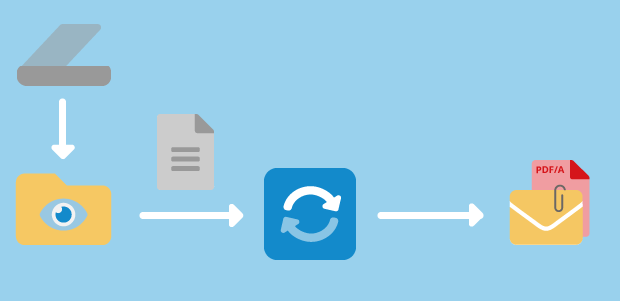 Scan to e-mail use case: for example, a scanner writes the scans to a file share, the documents are retrieved from there via the Watched Folder connector, converted to PDF/A and the document is then sent to an e-mail address.
Find out more about our Conversion Service
---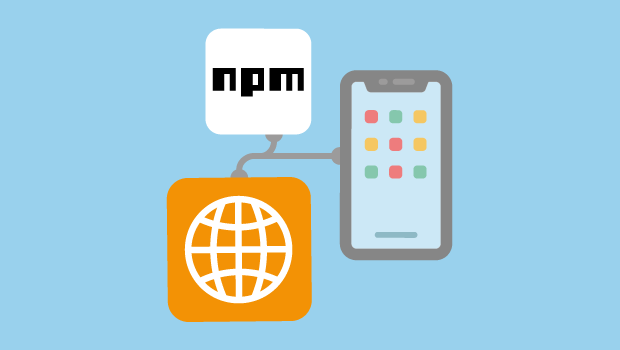 PDF Web Viewer now optimized for mobile devices and available at npmjs.com
We always strive for excellence. Therefore, our products are constantly revised and improved – even if products are new to the market. We are delighted to inform you about the latest developments of the 4-Heights® PDF Web Viewer.
PDF viewing tools now available on npmjs.com
The 4-Heights® PDF Web Viewer and the underlying 4-Heights® PDF Viewing SDK for TypeScript are now available as npm packets directly from npmjs.com:
This greatly facilitates the development and maintaining of web applications with any development process that uses npm. While npmjs.com now is a new source for the 4-Heights® PDF Web Viewer, example projects for «Angular» and «React» are still available from the product download page on our website.
PDF viewing at your fingertips
The 4-Heights® PDF Web Viewer now features amendments for mobile use and usability. The new responsive design suitable for devices of any size comes with many smaller improvements in usability. Have a look at the new design on our online demo, now also with an improved example document including form fields.
Find out more about our PDF Web Viewer
---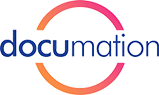 Meet us at Documation 2022 from March 22 to 24!
Documation is the most important event in Europe when it comes to document management and digitization. Every year, professionals gather at the Paris Expo (Porte de Versailles) to discuss new concepts and showcase innovative products - and PDF Tools is right in the middle of it. Together with our partner iLovePDF you will find us in hall 4 at our booth A76. We look forward to welcoming you there and presenting our complete range of PDF and PDF/A software tools.
Of course, we have also prepared two exciting workshops (in French) for you:
Comprendre le format PDF, les signatures électroniques, le PDF/A 'Archive', et optimiser
Vous êtes convié à une presentation très didactique du "Portable Document Format": la base, les signatures électroniques, eIDAS, les meta-données, le PDF-A, les standards, règlements et lois applicables, et les questions d'optimisation qui en découlent. Pas besoin d'être expert technique. Avec ces connaissances vous pourrez évaluer les usages et applications manipulant des "PDFs".
Room BIZET – Wednesday March, 23 at 12:00
En live, un atelier de manipulation de documents PDF, signatures, transformations, PDF/A et optimisations
Le "Portable Document Format" occupe une place à part, bien différent des autres formats de documents, mais puissant, et même essentiel. Démonstrations pratiques tirées de cas réels chez nos clients. On va construire, convertir, réparer, assurer la conformité PDF-A, signer, et optimiser; en expliquant chaque fois l'avant et l'après, et vous serez en mesure de peser l'intérêt de chaque manipulation.
Room BIZET – Thursday March, 24 at 12:00
À bientôt à Paris!
Find out more about the Documation fair