Professional PDF tools for servers and clients
PDF functionality for individual and automated bulk processing
From capturing to archiving, digitalization is moving forward. Automation is increasing, along with volumes of data and demands on processes and software. We offer you expert tools for the PDF functionalities in your document process, quickly and efficiently integrated into an existing environment.
The architecture of our 3-Heights™ components and solutions is specifically designed to handle large volumes quickly and reliably. This provides you with high quality PDF & PDF/A-conform documents for further processing or digital long-term archiving.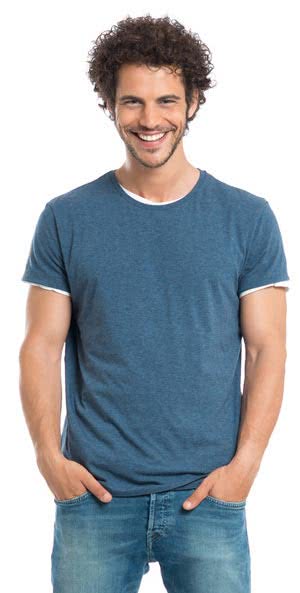 PDF tools created by developers for developers!
Are you in need of powerful PDF features?
In the form of an API, shell, service or other solution? Our range of solutions supports the entire document process in the area of PDF and PDF/A. From entry into the process landscape as a scanned or "digital born" document, all the way through to legally conform storage in the long-term archive.
Ready to try it? Get started right away!
We offer a free, fully functional trial of all components – with free support directly from our developers during the evaluation period. Choose the product, register and get started.
Just browsing for now?
You can download any product manual at any time without having to register or purchase anything. We've also prepared numerous programing examples for our PDF tools for you.
Read our PDF experts blog about challenges and developments in the world of PDF and PDF/A. You can also find plenty of free information about the PDF standard in the Know-how section – just don't forget the copyright.
If you're not a developer but would still like to find out more...
We've prepared some technical articles and success stories for you on the topic of digital archiving. The product pages also, of course, provide information about how the products can be used and their advantages.
For every listed product there are free and fully functional evaluation licenses available.
You get 30 days to put them through their paces and test them under your operating conditions.
Newsletter July / August 2021
New workflow in Conversion Service: Invoice PDF/A-3
Electronic Signatures – A Crash Course in 7 Questions
Events are back! – Let's meet in September
Use cases - PDF components and PDF solutions in action!
---
We are happy to provide you with individual advice!
We have a range of specialized tools for all manner of scenarios. We will be pleased to answer questions regarding your requirements and help you find a suitable solution. Contact us at any time to arrange a personal consultation.
Ulrich Altorfer - Consultant & Head of Sales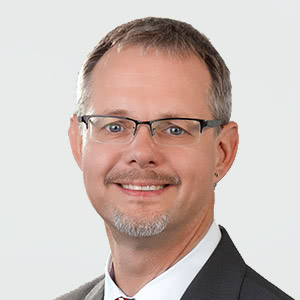 We are hiring! Do you fit the bill?
Successful together – our unique team consists of innovative minds who live and breathe software development. We are looking for new team members whose personality and skills are a perfect fit for our corporate culture
Curious? Apply now and catch the chance!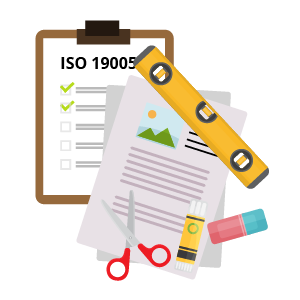 The caveats of assembling PDF/A documents
Assembling PDF documents from various sources is a crucial part of an output management system. And, as the document needs to be archived in most cases, it should conform to the PDF/A standard. Is there a way to assemble a document and accomplish PDF/A conformance in one step?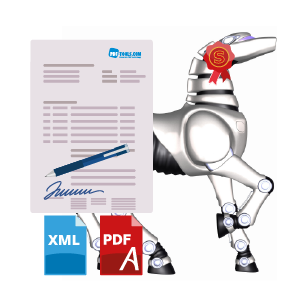 Converting invoice documents to the ZUGFeRD data format
XML or PDF? That's one of the most heard questions when it comes to invoice document formats. XML is the preferred format for machines whereas PDF is the format for humans. But why not have the cake and eat it? With ZUGFeRD you can have both documents in one file.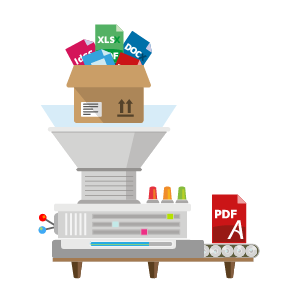 Automating the conversion of Microsoft Office Documents to PDF/A
A central service to convert Microsoft Office documents to PDF or PDF/A has obvious advantages. The conversion is done on an enterprise wide platform with well defined software versions and conversion process configurations...