Newsletter September 2021
Newsletter September 2021
Dear readers,
How do I create a PDF dossier from different documents? And what do I need to know about the latest PDF/A-4 standard? And what's going on at Documation in Paris right now? You'll find the answers to these and other questions in this issue.
Do you have questions or topics you would like to read about in this newsletter? Let us know at pdfmarketing(at)pdf-tools.com.
Happy reading!
Your PDF Tools Team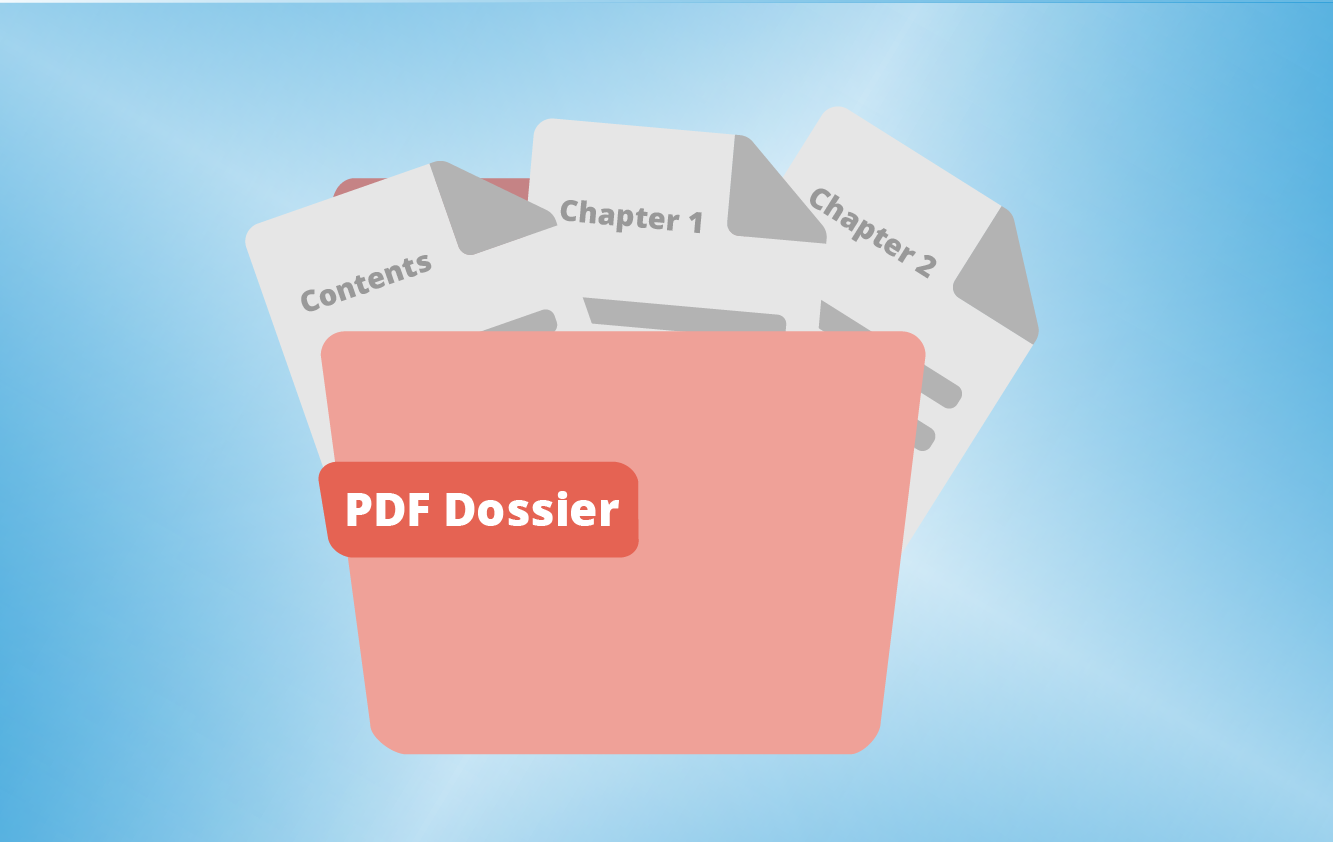 Conversion Service Feature Update: Dossier Workflow
The 4-Heights® Conversion Service is designed to automate document processing and therefore offers workflows for different use cases. The Conversion Service can be thought of as a factory with several production lines (workflows). A production line consists of a series of processing steps (e.g. validate, OCR, convert, merge, sign etc.). Most steps can be adjusted to individual needs by configuring one or more setups (profiles) for each production line. A profile defines which processing steps to activate and what options to use.
We currently provide five workflows: Archive PDF/A-2, Archive PDF/A-3, Invoice, Dossier and Conversion. In the upcoming Feature Release 2.11.0 of the 4-Heights® Conversion Service we introduce a functionality update for the "Dossier" workflow. The feature release will be published in mid-September.
The "Dossier" workflow is specifically designed to compile multiple PDF documents into a single dossier. The workflow supports the creation of bookmarks to structure the dossier. It additionally generates and customizes a clickable table of contents on the first page(s) of the assembled document. Text stamps can also be applied to the dossier pages to add document headers, footers, watermarks and more.
Text stamps to create headers, footers and watermarks offer the following functionality:
Font, font style, font size, text color and text opacity can be set.
Each stamp can be freely positioned on the document by configuring distances to the page borders and its orientation angle.
Placeholders are provided to add page number, total page count, document title, as well as page number and total page count of the original document part as a subdocument.
Examples:
Create a header of the form " Company ABC – Title of the document part"
Create page numbering in the footer like "Page 1 of 13"
Create a watermark with low opacity stamped diagonally over all pages, e.g. "Confidential"
The optionally generated table of contents can be customized in many ways:
It can be selected up to which level bookmarks are indexed and clickable in the table of contents, e.g. only top level bookmarks or including 2nd and 3rd level bookmarks as well.
Each entry consists of a clickable title and the corresponding page number. The style of the tab leader between the title of the document sub-section and page number can be adjusted.
The title of the table entry can be edited for each document, and it can also differ from the bookmark title or document title
Font, font style, font size, indentation width can be defined for each bookmark level.
The title of the table of contents can be customized dynamically.
Find out more about our Conversion Service
Everything you should know about PDF/A-4
PDF/A-4 was published in the fall of 2020 and is therefore the latest part of the PDF/A series of standards. It is based on ISO 32000-2 (PDF 2.0) and is both an evolution of PDF/A-3, which is based on ISO 32000-2 (PDF1.7), and a consolidation of the PDF/E standard.
Profile
The -a ("Accessibility"), -u ("Unicode") and -b ("Basic") conformance levels that we know from earlier PDF/A variants are no longer offered in PDF/A-4. Instead, the standard comes with two new profiles:
PDF/A-4e: PDF/A-4e ("Engineering") is intended for technical documents and replaces PDF/E. PDF/A-4e supports 3D models, rich media and 3D annotations as well as embedded files.

PDF/A-4f: The requirements of PDF/A-3 have also been partially incorporated into PDF/A-4. Thus PDF/A-4f allows the embedding of arbitrary files.
PDF/A-3 vs PDF/A-4
Like PDF/A-3, its successor also allows attachments in other file formats. The differences between PDF/A-3 and PDF/A-4 can only be seen at second glance: PDF/A-4 better supports archiving of fillable forms because it allows non-static content in PDF documents in the form of JavaScript. This means that information about the values or logic of an interactive form can be stored and archived. Additionally, it simplifies the handling of digital signatures.
Conclusion
Since PDF 2.0, on which PDF/A-4 is based, is not yet established, it will probably be some time before PDF/A-4 becomes widespread on the market. This is because PDF/A-4 must not only be able to be created, but also validated and processed. However, many processing lines are not equipped for this. For the time being, we only advise customers to use PDF/A-4 if they have specific needs, such as archiving engineering documents.
Find out more about PDF Standards
Impressions from Documation 2021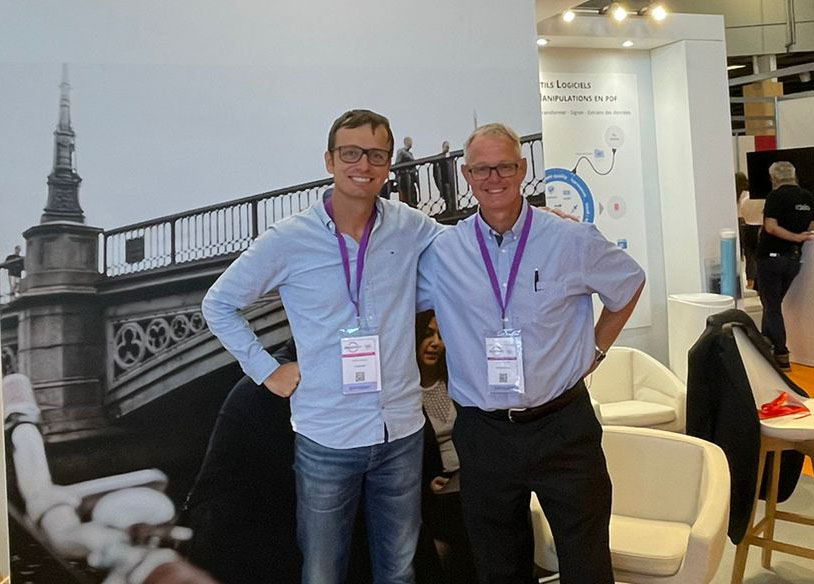 ---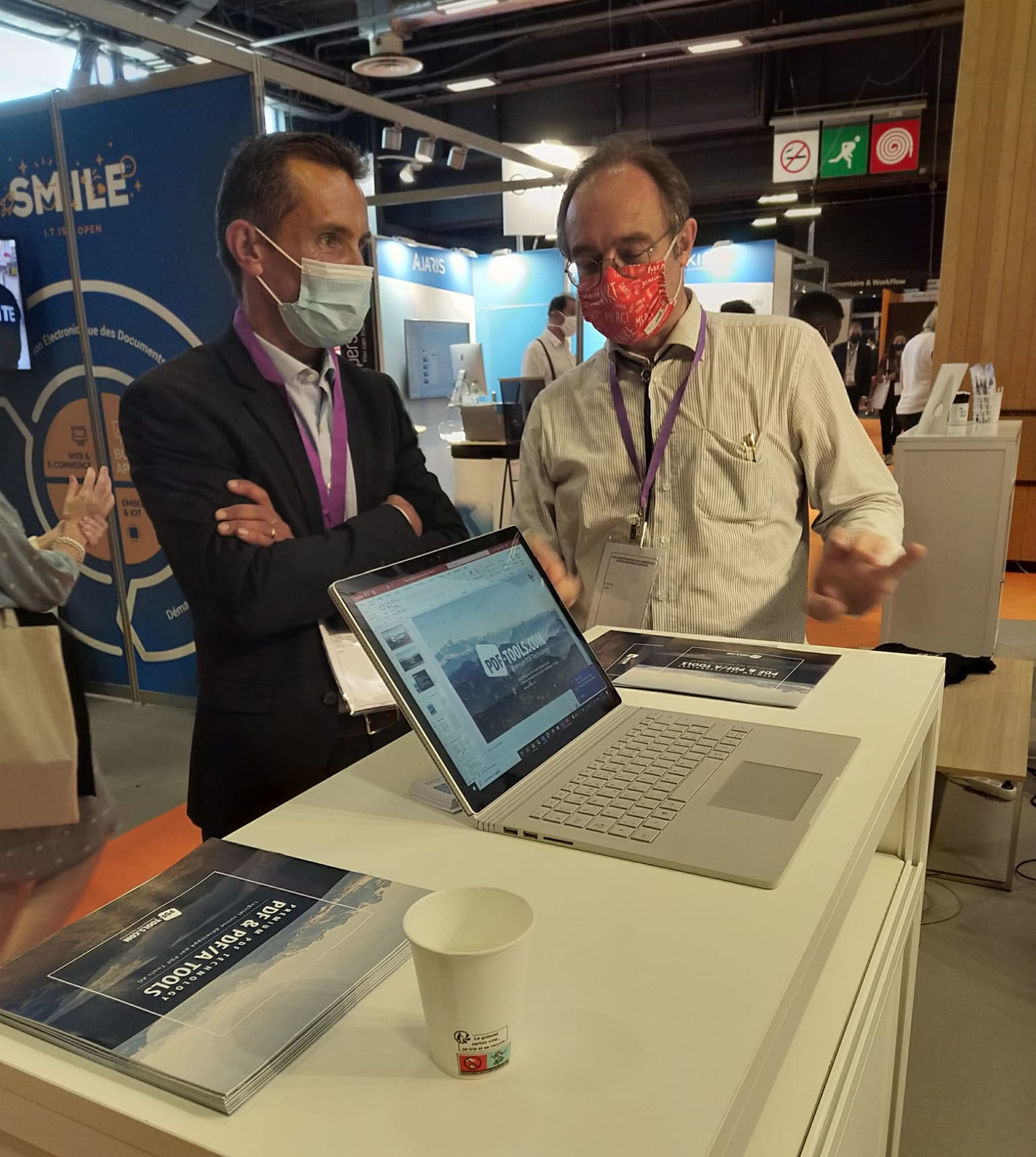 ---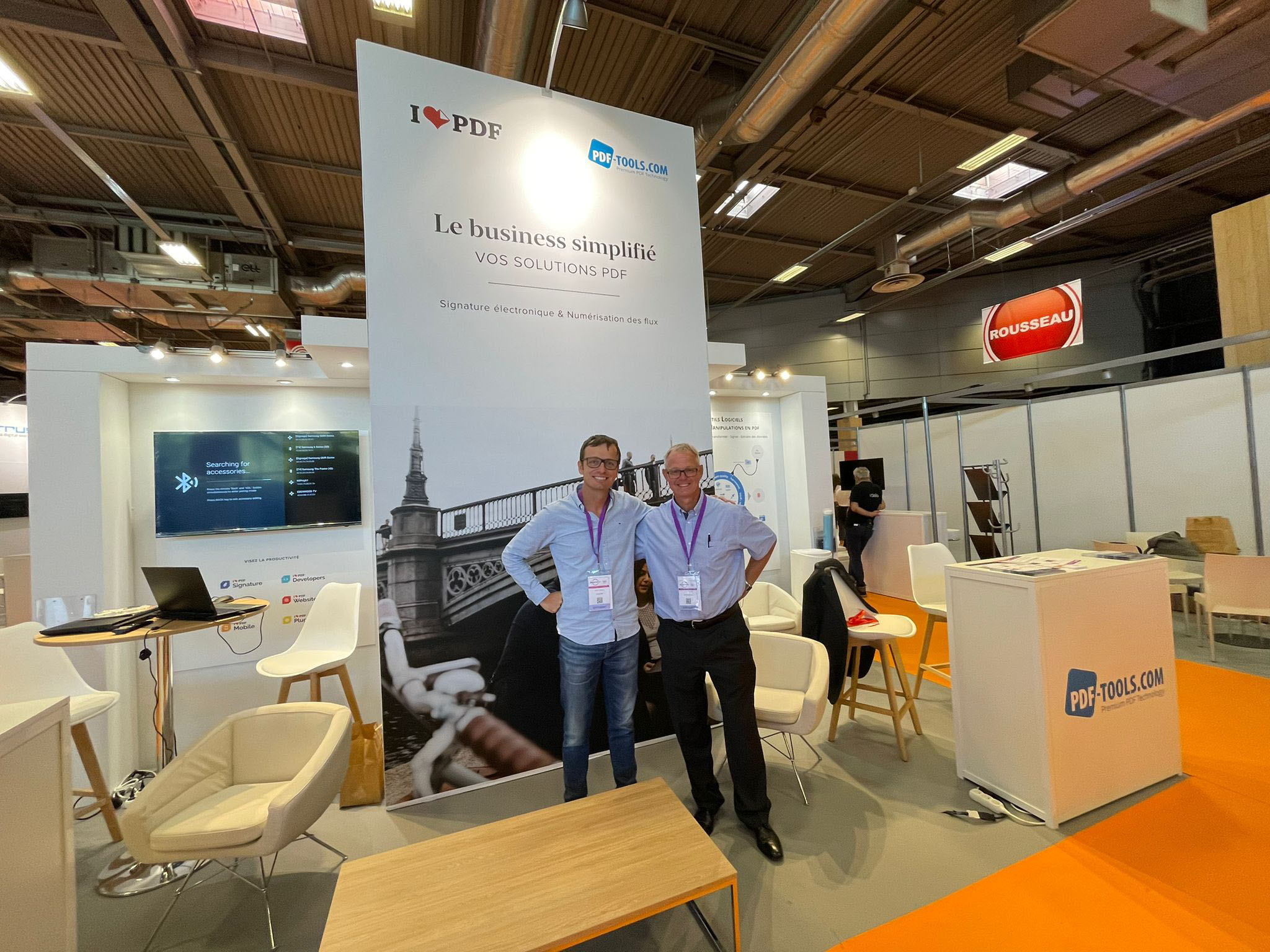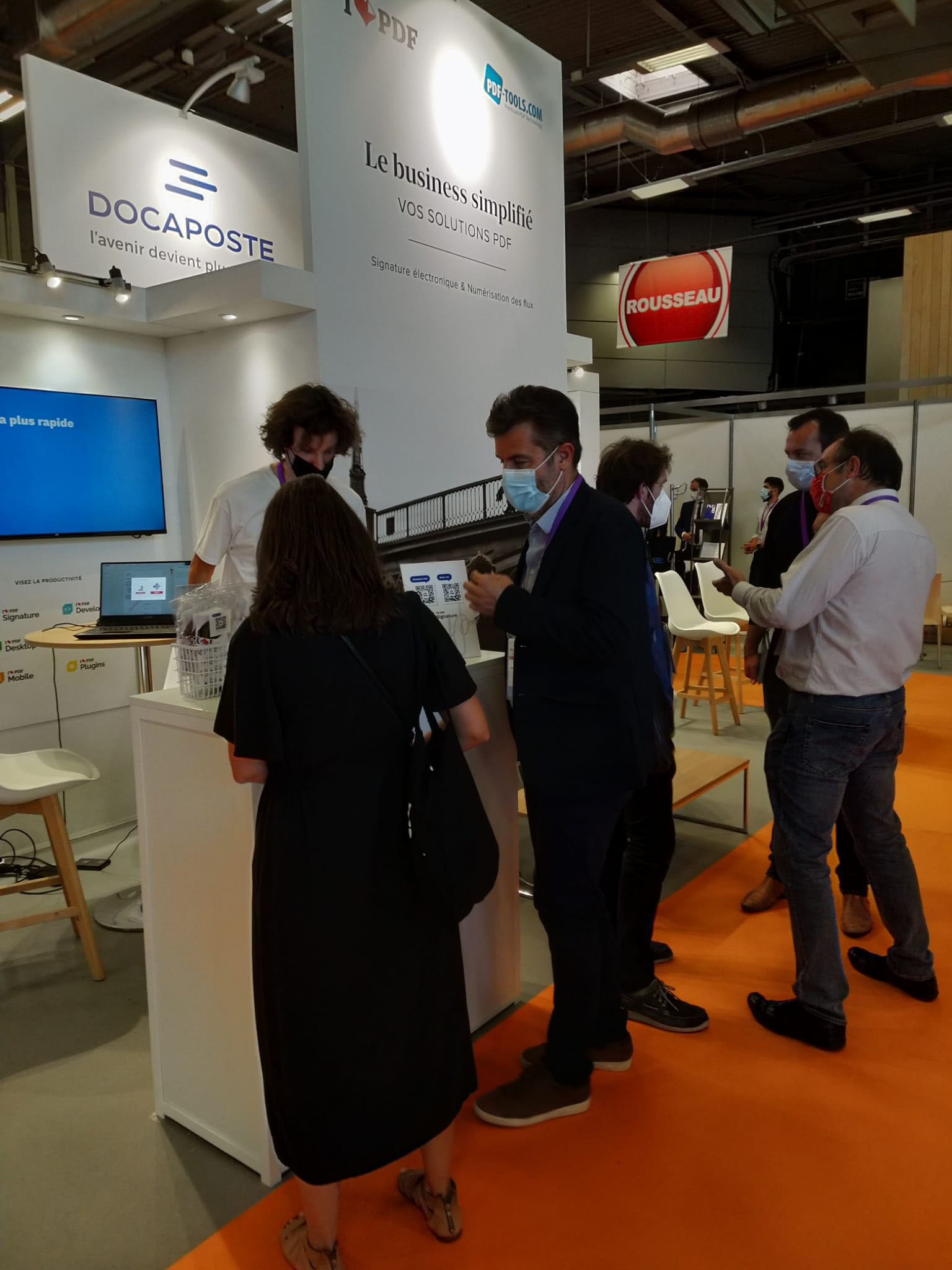 ---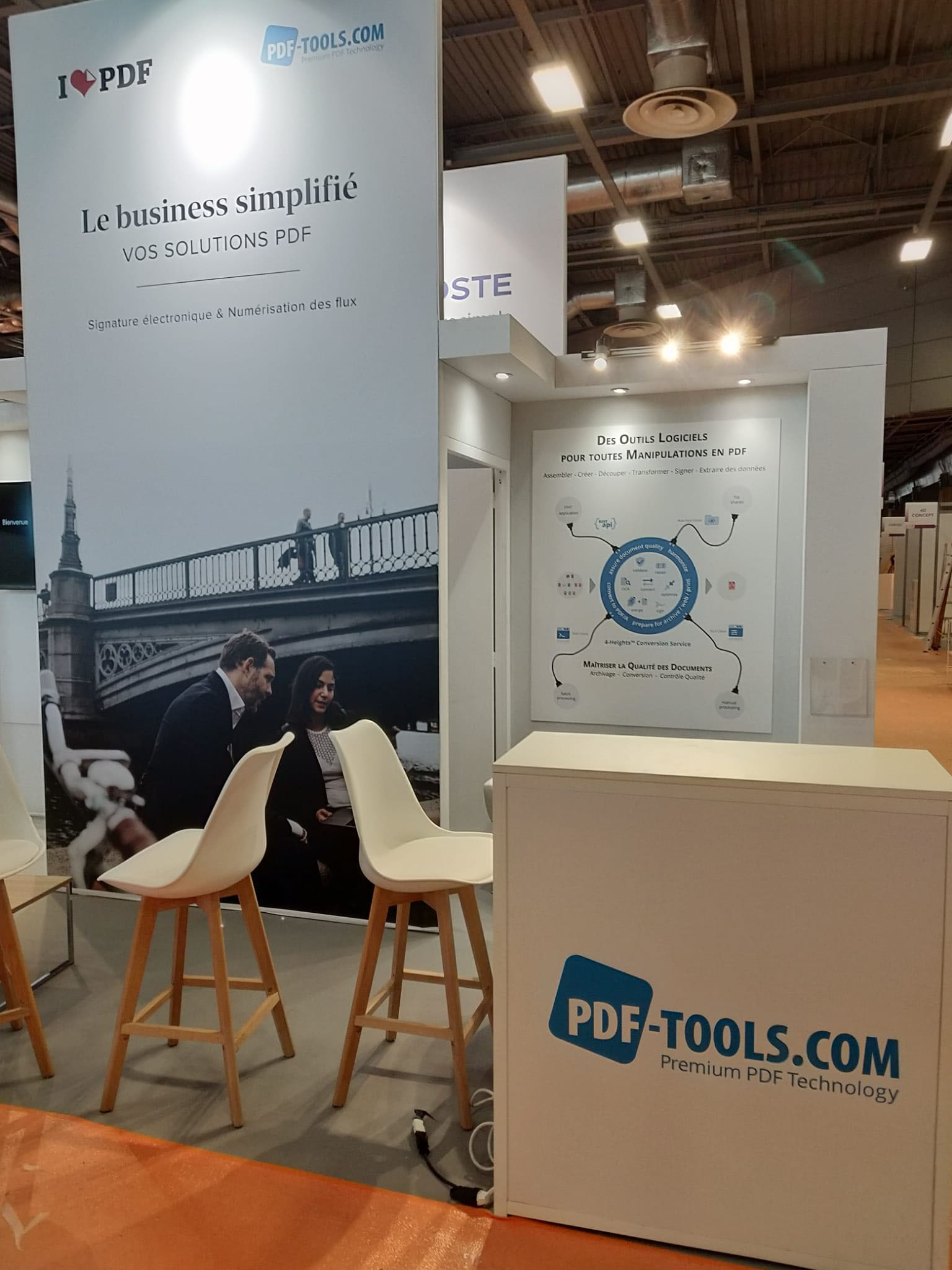 Subscribe to newsletter
---
EVENTS
Documation 2021
September 7 – 9, 2021
Paris, France
PDF Days Europe 2021
September 27 – October 25, 2021
Online only
---