Dear Readers,
We start the new year full of hope. We wish you all a happy, successful, but above all healthy 2022!
There was some news under our Christmas tree for you: With the new Web Client, you can now test our Conversion Service even easier in your browser. Fittingly, Santa Clause has packed all workflows into one website and we have set off the New Year rocket with tegoly and its eSign solution for MS Teams.
Happy reading!
Your PDF Tools Team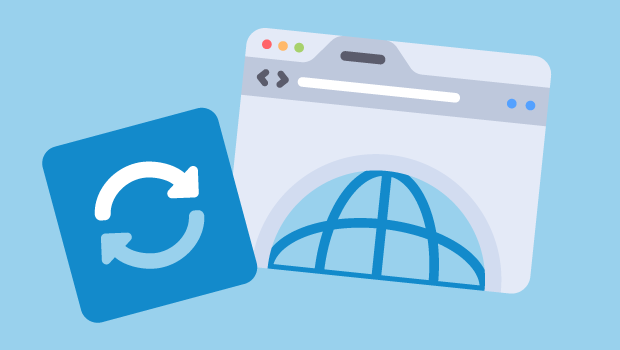 With Web Client testing conversion service is now even easier
We have made it even easier for you to test and evaluate the 4-Heights® Conversion Service – with a Web Client. Now you can try out the GUI client of Conversion Service conveniently in your browser and without installation. The Web Client contains all five processing workflows with default settings. All you need is your access data from "My PDF Tools". If you have forgotten your password, you can set a new one here: to My PDF Tools.
Click here to go to Web Client
---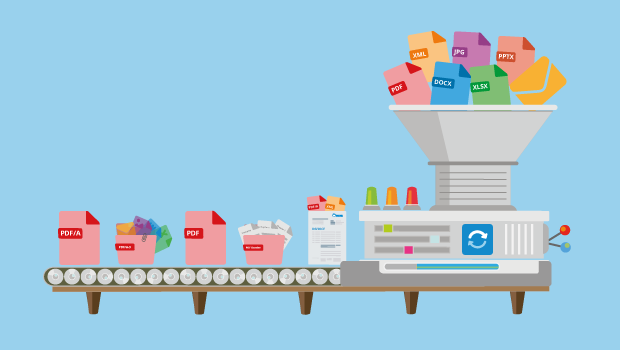 All Conversion Service workflows at a glance
In past issues of the newsletter, we have presented the various workflows for automatic processing of documents in detail. All information on the Archive PDF/A-2, Archive PDF/A-3, Conversion, Dossier and Invoice workflows can now be found at a glance on our website.
Reminder: The 4-Heights® Conversion Service is a PDF Conversion Software to automate document processing and therefore offers workflows for different use cases. The Conversion Service can be thought of as a document converter factory with several production lines (workflows). A production line consists of a series of processing steps (e.g. validate, OCR, convert, merge, sign etc.).
Conversion Service Workflows
---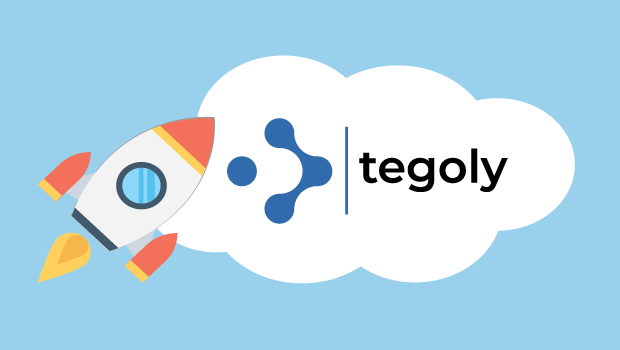 eSign solution tegoly for MS Teams – powered by PDF Tools
tegoly started with the task of developing functional applications for MS Teams users to close gaps and simplify processes. With tegolySIGN, the start-up provides an intuitive electronic signature solution that is fully integrated into Microsoft Teams. Here, users can add signature fields to PDF documents directly from MS Teams and send them to internal as well as external signers.
To do this, tegoly needed a PDF viewer compatible with any browser and MS Teams, and a component for applying signatures to PDFs. In addition, there is the requirement that these tools run under .NET Core.
Read full Success Story