Dear Readers,
The February issue awaits you – compact, but no less informative. In response to customer requests, we have added an archive workflow for PDF/A-1 to our 4-Heights® Conversion Service. Bring your PDF/A know-how up to date on our knowledge base and plan your visit to Documation in Paris.
Happy reading!
Your PDF Tools Team
---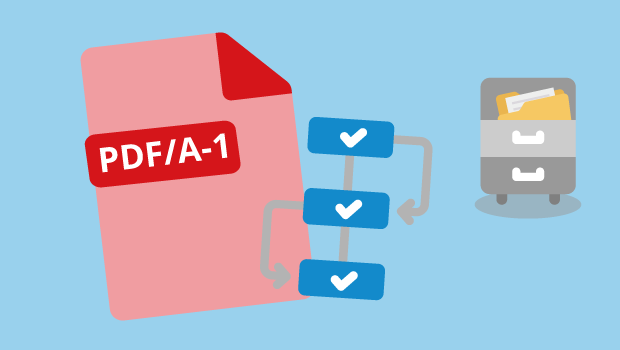 New Workflow in Conversion Service: "Archive PDF/A-1"
The two existing archive workflows in the 4-Heights® Conversion Service have now been joined by a third one: Archive PDF/A-1. This workflow has been specially developed for customers who are obliged to create PDF/A-1 for legal reasons, for example, or where post-processing software or a business partner requires this standard.
The functions and processing steps of this workflow are almost identical to the Archive PDF/A-2 workflow. The optional processing steps OCR, optimization and Office conversion are also available. The only exception is document signing, which is not yet supported in the first release. To prevent end users from "accidentally" converting to PDF/A-1, the workflow is not activated by default. However, the administrator of the service can enable the workflow if necessary.
In general, we recommend using "Archive PDF/A-2" for archiving. Since PDF/A-2 is based on a newer version of the PDF standard, more PDF features are allowed. These include transparency, layers, embedded files and a less restrictive internal file structure. This can reduce conversion errors and achieve better conversion quality. In short, the quality with PDF/A-2 is significantly better and more files are suitable for conversion.
If a document contains transparencies and is converted to PDF/A-1, the Windows version of the Conversion Service rasterizes the content of the document as images to avoid visual differences. However, if possible, extractable text, links, outlines, among other things, are maintained. With the Docker image of the Conversion Service this "content rasterization" is not possible and the conversion can therefore in certain cases only take place with clearly visible changes. The user is informed about such changes by warnings.
Find out more about our Conversion Service
---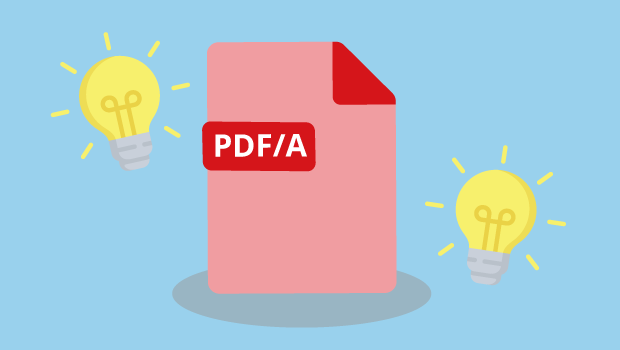 Comprehensive knowledge base for PDF/A
What is the difference between PDF and PDF/A? Which PDF/A versions are there and what do they contain? And where does PDF/A actually come from? Now there are no more questions left unanswered for you on the subject of PDF/A. On our website you will find a comprehensive knowledge base about PDF/A, which we are constantly updating and expanding. Here you can research technical details or take a short crash course.
Go To PDF/A knowledge base
---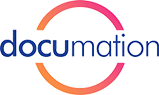 It's time for Documation again
"What, so soon?", you will think now. But yes! After the alternate date last September, Documation returns to its usual date in March. Thus, Documation will open its doors from March 22 to 24 in Hall 4 of Paris Expo, Porte de Versailles. Together with iLovePDF, we will be present again at booth A76. In addition, we have prepared two exciting workshop topics for you. You can be curious!
More Information