News & Events
Products from PDF Tools AG are always undergoing further development to accommodate customer input and market requirements; we are also continuously developing new products that we would like to show you here. You can also find us at leading trade shows, conferences and experts' conventions. We will be pleased to inform you in person.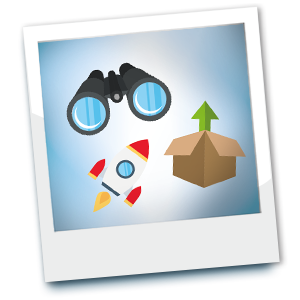 Newsletter October 2021
Form Filling and Stamping in the 4-Heights® PDF Web Viewer
LTS Version 2 for 4-Heights® range is getting ready
Suva: Central conversion solution ensures quality of more than 90,000 documents daily
"Finally, real customer conversations again!" at Documation 2021
Press - Turn those files into pixels! - DOK, 2018-4
Everyone seems to be talking about digitalization these days. The moment a pixel becomes involved, someone is sure to utter that ever-so-popular buzzword soon after. And the name dropping of the numerous companies, digital philosophers and data gurus isn't far behind. But what exactly do companies gain in the case of capturing?
Read more about capturing and its digital challenges
Press - Quality over quantity - BIT, 2017-3
Interview Hans Bärfuss – PDF Tools is celebrating its 15th anniversary this year. Despite its relatively short history, it has been very successful so far. BIT caught up with the company's founder Dr. Hans Bärfuss to discuss the secret to his success, a surprise trip to mark the company's anniversary, the advantages of having a centralized development department, and the challenges facing the archivists of the future.