PDF Tools AG in the press
Professional PDF articles and publications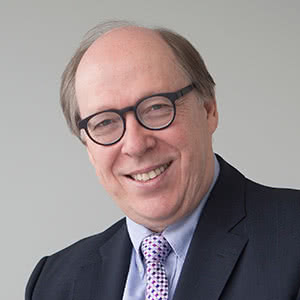 Document digitization in PDF/A – How to make a success of complex projects
Public and private enterprises like to keep up with the times; they launch projects and ride on the crest of the digitization wave. Infrastructures for centralizing archives and worldwide online research are created to raise productivity and lower costs, as is always the case with these projects. But do we actually have digitization under control? Are we not creating new risks? What do we need to know to prevent projects from turning into nightmares?
Read more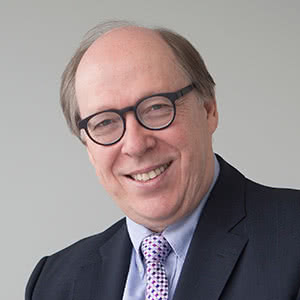 Why is PDF/A important for SharePoint implementations?
There is hardly another platform in organizations that has become as widespread as SharePoint. SharePoint Server is not a final product, but an application platform on top of which DMS systems such as windream and customer specific solutions are build up.
Read more