High performance PDF tools for servers and clients
Easy to integrate PDF functionality for individual and automated bulk processing
From capturing to archiving, digitalization is moving forward. Automation is increasing, along with volumes of data and demands on processes and software. We offer you expert tools for the PDF functionalities in your document process, quickly and efficiently integrated into an existing environment.
The architecture of our 3-Heights™ components and solutions is specifically designed to handle large volumes quickly and reliably. This provides you with high quality PDF & PDF/A-compliant documents for further processing or digital long-term archiving.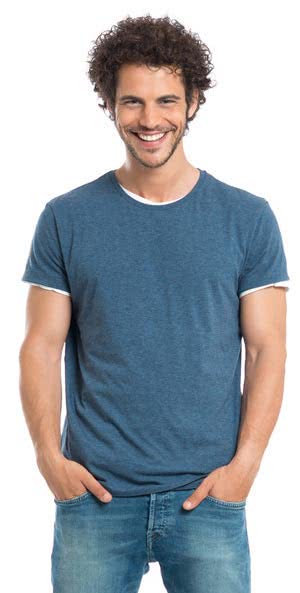 PDF tools created by developers for developers!
Are you in need of powerful PDF features?
In the form of an API, shell, service or other solution? Our range of solutions supports the entire document process in the area of PDF and PDF/A. From entry into the process landscape as a scanned or "digital born" document, all the way through to legally compliant storage in the long-term archive.
Ready to try it? Get started right away!
We offer a free, fully functional trial of all components – with free support directly from our developers during the evaluation period. Choose the product, register and get started.
Just browsing for now?
You can download any product manual at any time without having to register or purchase anything. We've also prepared numerous programing examples for our PDF tools for you.
Read our PDF experts blog about challenges and developments in the world of PDF and PDF/A. You can also find plenty of free information about the PDF standard in the Know-how section – just don't forget the copyright.
If you're not a developer but would still like to find out more...
We've prepared some technical articles and success stories for you on the topic of digital archiving. The product pages also, of course, provide information about how the products can be used and their advantages.
For every listed product there are free and fully functional evaluation licenses available.
You get 30 days to put them through their paces and test them under your operating conditions.
PDF Tools Release 4.9 – Fact news and votes;-)
For the new release 4.9, the 3-Heights™ Document Converter Client received a significant upgrade both on the back and on the front end.
The release 4.9 also brings useful extensions for web developers, namely PHP5.6 and PHP7.0 interfaces for the following components: 3-Heights™ PDF Merge Split, 3-Heights™ PDF Optimizer and 3-Heights™ PDF to PDF/A Converter. You can expect PHP interfaces for other components in future releases as well.
We are hiring! Do you fit the bill?
Successful together – our unique team consists of innovative minds who live and breathe software development. We are looking for new team members whose personality and skills are a perfect fit for our corporate culture.
Software developer with master's degree more
Internship in software development more
Intern (working student) more
Curious? Apply now and catch the chance!
15 years anniversary

Best wishes from our partners & customers

Seit mehr als 12 Jahren nutzen wir das Produkt "3‑Heights™ PDF Printer" der Firma PDF Tools AG.

Der Erfolg unserer iPrint Lösung wäre ohne das Tool nicht möglich und hilft uns diesen Spagat bei der Herausforderung des Druckmanagements zu meistern.

Wir danken der PDF Tools AG für die tolle langjährige Zusammenarbeit und wünschen Ihnen alles Gute zum 15. Geburtstag.
Use cases - PDF components and PDF solutions in action!
We are happy to provide you with individual advice!
We have a range of specialized tools for all manner of scenarios. We will be pleased to answer questions regarding your requirements and help you find a suitable solution. Contact us at any time to arrange a personal consultation.
Ulrich Altorfer - Consultant & Head of Sales